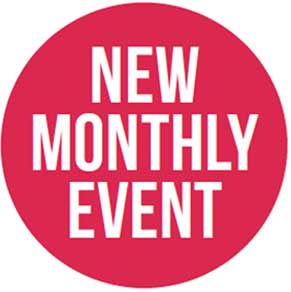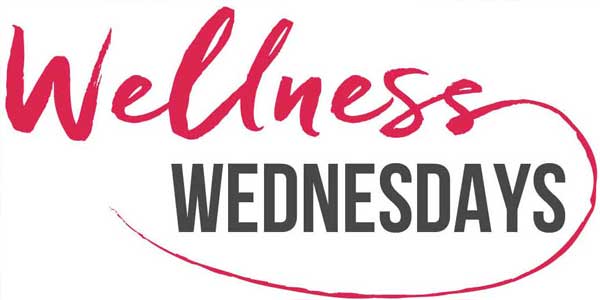 All our Wellness Wednesday events start at 8pm with the doors opening at 7:30pm at The Oxmarket Gallery, Chichester City Centre, PO19 1YH
This NEW event will be monthly in Chichester city centre - it has been named Wellness Wednesdays! We know Wellness and living as healthily and happily as possible is high on the agenda for our customers. So, one Wednesday a month we plan to see you for an evening of Wellness education and inspiration with a splattering of Rare Brand Shopping!
Self care and wellness have never been more important for living in today's modern world.
We know our customers care about wellbeing and leading a healthier life. We learnt this at our Summer event last year. We are passionate about finding Rare Brands and businesses who are doing something unique, so we have applied this to the Wellness sector.
Come enjoy an evening of Wellness Education and Inspiration! Each scheduled Wednesday we will have 2 great speakers and there will always be a splattering of retail from some newly discovered Rare Brands.
We have chosen four themes and four dates between September & December:
We will be holding this new event at The Oxmarket Gallery which is a CHICHESTER CITY CENTRE LOCATION. The Oxmarket Gallery is a rare and unknown converted church within the M&S East Street Car Park, just left off Little London, PO19 1YH. Click Here for map
We are starting the night at 8pm, but you can arrive anytime from 7.30pm; we do imagine most of you will eat beforehand either in the city or at home. On arrival there will be complimentary tea and coffee, or if a glass of wine is desired, a small pay bar will be available. We will serve some homemade sugar-free cake each evening, to add deliciously to the light refreshments.