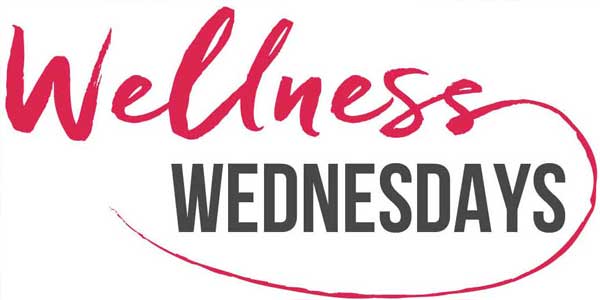 All our Wellness Wednesday events start at 8pm with the doors opening at 7:30pm with a start at 8:00pm
Self care and wellness have never been more important for living in today's modern world. We know our customers care about wellbeing and leading a healthier life. We are passionate about finding Rare Brands and businesses who are doing something unique, so we have applied this to the Wellness sector.
Set at The Kennels, on Goodwood Estate, a private members club. Our Wellness Wednesday guests can enjoy the luxury of this elusive club without being a member. Set in their stunning Terrace room, with specular views over the Duchess Paddock and towards Goodwood House. The perfect location and ideal to make an evening of it with friends, with perhaps some supper and drinks around the fire prior to our event.
Each scheduled Wednesday we will have a great speaker, tea, coffee and a delicious cake!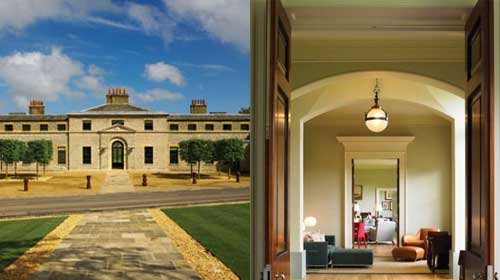 This upcoming Wellness Wednesday (the 18th of March) we're lucky enough to have two expert speakers, listed below is what they're going to talk about.
18th March 2020- Getting the ultimate nourishment & Activate your Vagus Nerve -The Kennels, on the Goodwood Estate
More Info