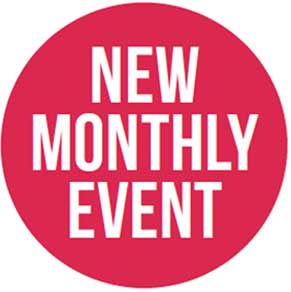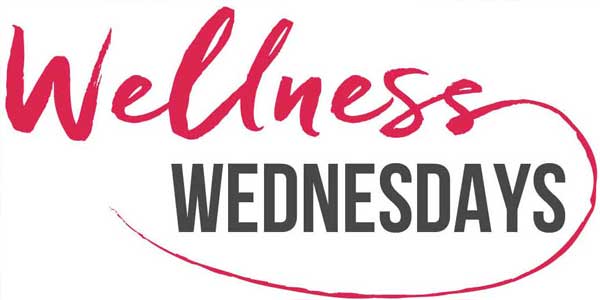 All our Wellness Wednesday events start at 8pm with the doors opening at 7:30pm at The Oxmarket Gallery, Chichester City Centre, PO19 1YH
Self care and wellness have never been more important for living in today's modern world.
We know our customers care about wellbeing and leading a healthier life. We are passionate about finding Rare Brands and businesses who are doing something unique, so we have applied this to the Wellness sector.
Come enjoy an evening of Wellness Education and Inspiration! Each scheduled Wednesday we will have 2 great speakers and there will always be a splattering of retail from some newly discovered Rare Brands.
6th March 2019 - balancing your blood sugars, your stress and your hormones! at Candida Stevens Art Gallery
6th Feb 2019 - When the doctor becomes the patient: How I reclaimed my health by un-learning medicine. - With Holistic GP DR Indika at The OxMarket Gallery
Wellness Wednesdays will POP UP in different locations, but this year we will mainly be at either The OxMarket Gallery, Candida Steves Art Gallery or Farbridge Barns...
The venues that host Wellness Wednesday are curated and wonderfully RARE of course!
We are starting the night at 8pm, but you can arrive anytime from 7.30pm; we do imagine most of you will eat beforehand either in the city or at home. On arrival there will be complimentary tea and coffee, or if a glass of wine is desired, a small pay bar will be available. We will serve some homemade sugar-free cake each evening, to add deliciously to the light refreshments.