Wellness Retreat Week - May 18th - 22nd Inclusive
Restore in Umbria!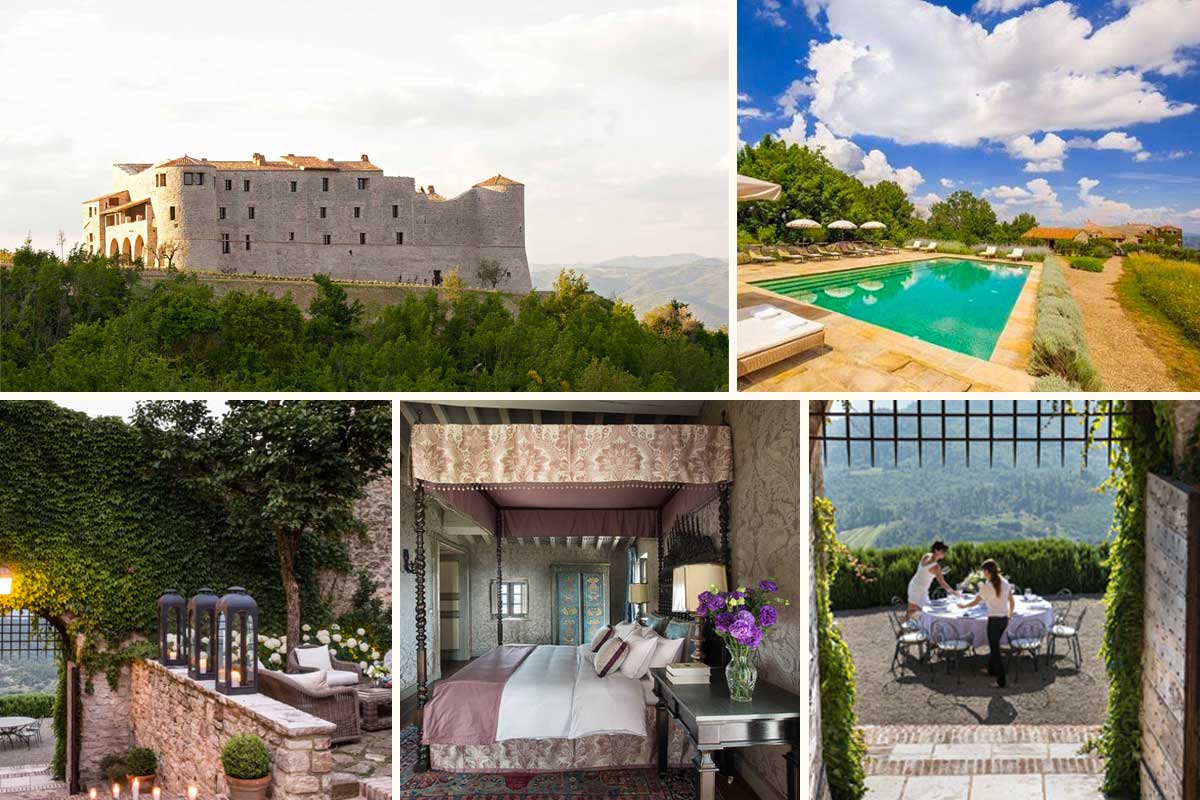 We are so excited to tell you about our first ever Wellness Retreat week, well its 4 nights!! Monday May 18th to Friday May 22nd inclusive. We are calling it "Restore in Umbria" because we absolutely believe you will RESTORE YOURSELF. We have four amazingly RARE Wellness coaches from the UK joining us, actually one lives half the year in Italy down the road from our Castle! Thats right we will have our very own Castle for the Retreat - exclusively to us!
We only have x16 beds!! across x8 suites in the Castle - so this is truly Exclusive. You may want to come alone and meet some gorgeous new friends or you may want to go with a friend/friends?
We plan to educate you all about the art of Living well through Lifestyle choices using an Ayurvedic specialist and Cancer Research Doctor - Dr Sam Watts. Anandi also known as The Sleep Guru will teach us all about Sleep and why it is fundamental to our lives, she will give everyone on the retreat a sleep consultation and will work through any sleep issues you may have. Anandi is also a Breathing Coach and will teach us all how to Breath properly, day to day and then specifically to relax us. Laura, founder of Be Modern Meditation will introduce us to new ways to meditate - not just in a silent candlelit room but by the Pool, in the Hamman, around the breakfast table, also whilst walking!
Finally we cannot go to such a private location on top of the Umbrian Hills and not immerse ourselves in the nature around us - to do this properly The Natural Navigator Tris Gooley, award winning Author will take us on a unforgettable Hike to celebrate the Natural world around us plus give us some exercise after all the amazing Italian Food!
Don't worry, there will be plenty of downtime around the Pool too, time for reading, sleeping and the all important Eating! We are bringing with us our in-house Wellness Chef Susannah to cook delicious food, and one night we have hired a local Nonna to come into the cucina and teach us how to make Pasta! We will also be sampling lots of local Umbrian wine and a particularly special Winemaker will visit the Castle one night to taste Rare wine in the Castle private Cellars.
The Retreat costs £2500 per Suite for single occupancy. This is excluding Flights and Transfers and Alcohol but including all Wellness Coaching and Consultations plus ALL Food and non alcoholic drinks.
For dual occupancy of the Suites, we can offer a price of £1750.
If you wish to book please contact Emma direct via emma@rarelife.co.uk as she wished to personally run through the full details with you.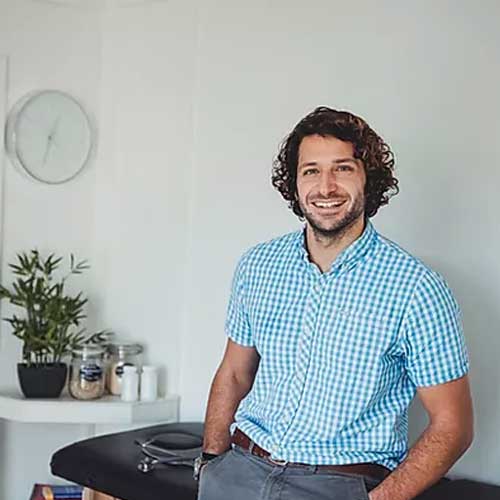 Dr Sam Watts
Sam is an integrative medicine practitioner based by the beach in West Sussex. His passion is to take cutting-edge medical research and use it to help people live a life that is filled with abundant levels of health, wellbeing, vitality and happiness. It's his aim to achieve this by empowering them with evidence-based self-care techniques and many traditional methods in particular Ayurveda. He believes each of us have the capacity to transform our health, and he looks forward to helping you on your journey.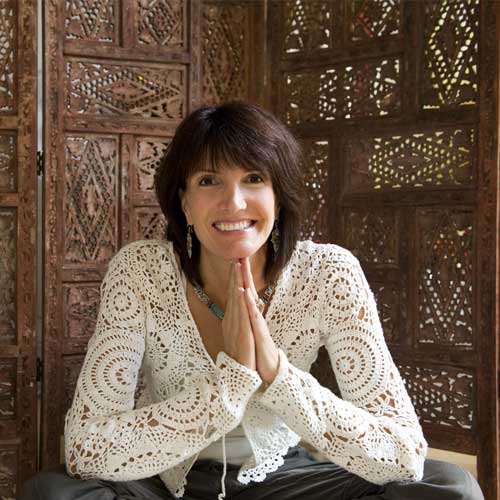 Anandi
Alison Francis (Aka: Anandi) is an Ayurvedic Coach specialising in sleep and stress. She started her journey in the fitness industry in 1986 owning several businesses along the way. Her first business was focused entirely on fitness. She then moved into the wellness and beauty industry which later transformed into Yoga and Ayurveda. Anandi has been teaching fitness, beauty and wellness throughout her career. She has appeared in the press all the major glossies including Cosmopolitan, Women's fitness, Psychologies and the London Evening Standard. Anandi is also the author or Breathe Better, Sleep Better.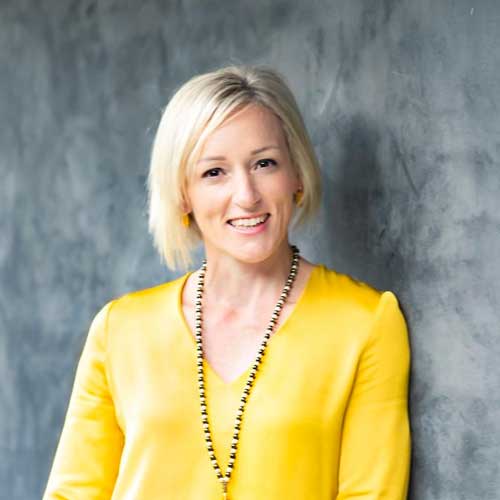 Laura Coleman
Laura is the founder of Be.Modern Meditation. She discovered meditation whilst living in Melbourne and it was life changing. Meditation helped her find her way back to balance, calm and connection. Laura studied Psychology and Mindfulness at Monash University and trained in Acceptance Commitment Therapy (ACT) and meditation teacher training. Laura believs she can empower you to use meditation to transform your life–no matter what that life throws at you. She will make meditation attainable, accessible and rewarding with a community of support. You'll be encouraged and inspired to create your best life with a sense of purpose, happiness and resilience.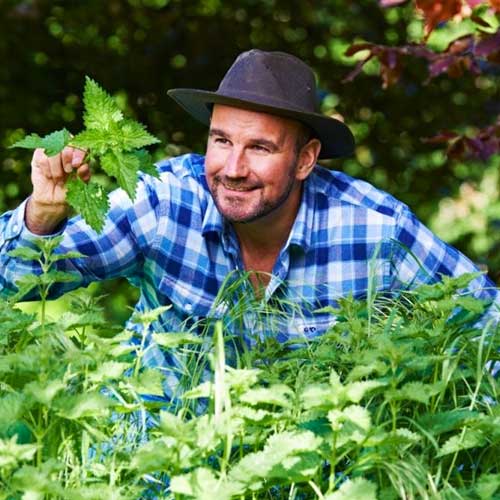 The Natural Navigator
Tristan set up his natural navigation school in 2008 and is the author of the award-winning and international bestselling books, The Natural Navigator (2010), The Walker's Guide to Outdoor Clues & Signs (2014), How to Read Water(2016) and Wild Signs and Star Paths (2018), some of the world's only books covering natural navigation. He has written for the Sunday Times, the New York Times, the Wall Street Journal, the BBC and many magazines. Tristan has led expeditions in five continents, climbed mountains in Europe, Africa and Asia, sailed small boats across oceans and piloted small aircraft to Africa and the Arctic. He has walked with and studied the methods of the Tuareg, Bedouin and Dayak in some of the remotest regions on Earth.