Wellness at The CASS - Friday 5th June 2020
Understanding Hormones
Book now

For our 4th Retreat day we are back at the stunning Cast Sculpture Park for a day dedicated to learning about Hormones and the effect they have on us women!! We will look at the key changes in life, the effects of lifestyle and diet on hormonal balance, we will have a session on specifically Skin changes and hormones and finally we will consider how we can help our thoughts and mental wellbeing during Hormonal shifts. It really will be a Hormone Toolkit day!
We have two of the Uk's leading Wellness Coaches on the subject! Firstly, Diane Danzebrink who founded www.menopausesupport.co.uk Diane is a Psychotherapist, Menopause Expert and Wellbeing Consultant. A regular on TV for such shows as Good Morning Britain, Channel 5 News and BBC Radio - but most importantly she is a spokesperson for the Royal College of Obstetricians and a member of the British Menopause Society. We first met Diane nearly two years ago when she hosted one of our Wellness Wednesdays,, she was so brilliant we had to have her back! Second, we have Dr Katherine Hodgkinson, founder of www.healthandhormones.co.uk Dr Katherine is a GP with a special interest in Lifestyle Medicine. She is committed to prioritising preventative strategies for improving health, she believes strongly that nutrition and lifestyle effect Hormonal Balances and that conventional medicine does not always fully address the condition. She was trained by Dr Marian Gluck, the world renowned expert and pioneer bioidentical hormone replacement therapy in the UK - read about Marion here www.mariongluckclinic.com
Dr Justine Hextall who owns the leading Dermatology Skin Clinic Tarrant Street Clinic and who founded www.justinehextall.co.uk will be doing a dedicated session on the Skin and how Hormones effect our skin, she will be sharing all her knowledge about how we can best care for the Skin and keep it in tip top condition. Justine is a fellow of the Royal College of Physicians and has been a consultant dermatologist for over 10 years, she is currently heading up Skin Cancer research for the Sussex division of The British Association of Dermatology.
Finally, Laura founder of www.bemodernmeditation.com will help you have a strategy for your mind, mental wellbeing and management of thoughts - which we all know we need loads of support with as we experience the journeys associated with Hormonal Health!
What a day!
The entire day runs 9am to 5pm and is priced at £75 including all Food and non-alcholic refreshments! Only x50 tickets available, this event is very exclusive.
As well as our expert speakers, the day will offer a two course Supper Club Style lunch plus tea & coffee, PLUS some RETAIL THERAPY from x10 hand selected Summery Brands selling their wares in Fashion, Accessories, Jewellery, Beauty, and Boutique Travel!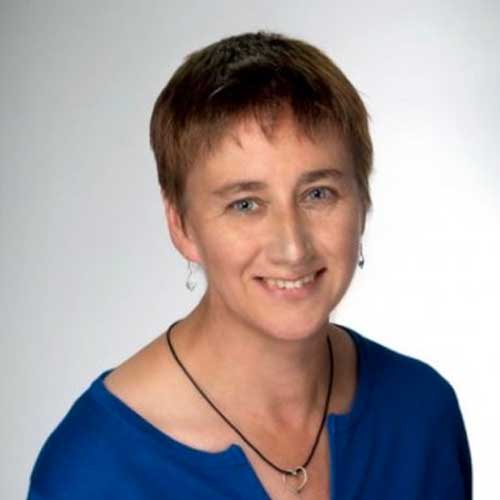 Diane Danzebrink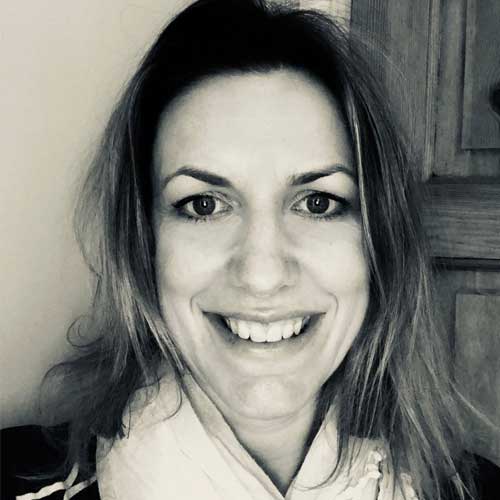 Dr Katherine Hodgkinson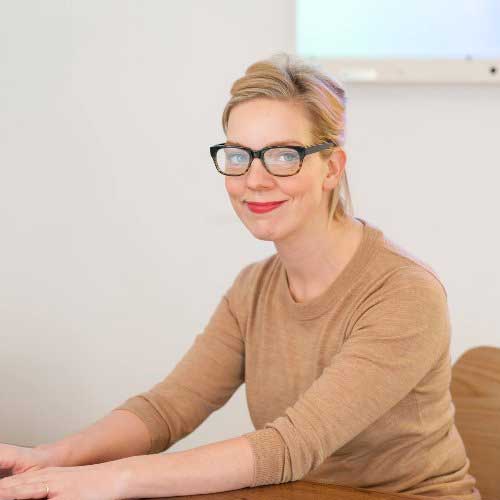 Dr Justine Hextall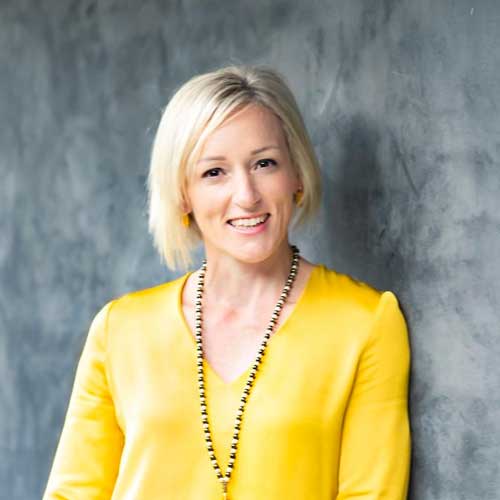 Laura Coleman