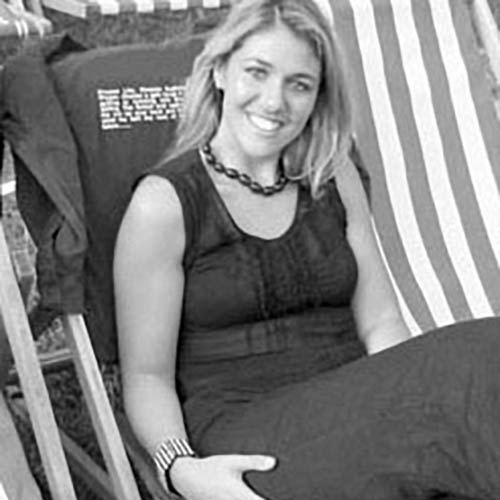 Emma
The Founder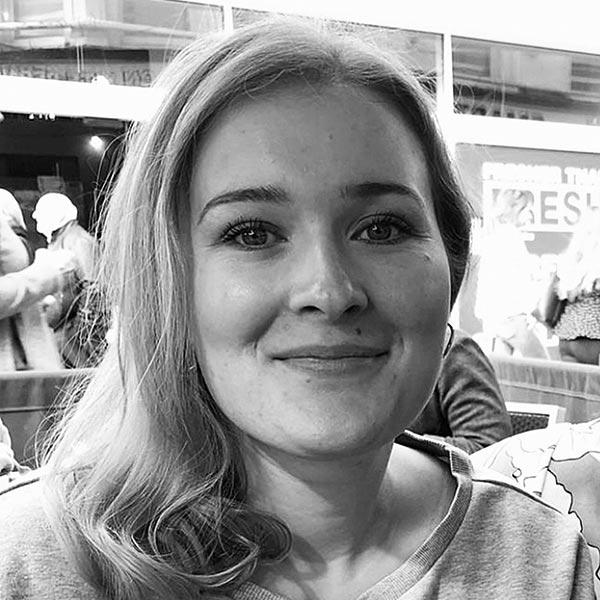 Kate
Business Development Director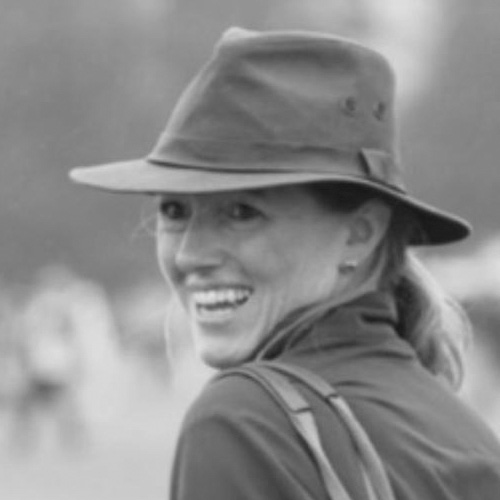 Philippa
Head of Sales
The Rare Brand Market team have massive experience in the retail sector. Ranging from founding Directors of nationwide retail businesses, PR, Marketing and Brand management, Visual Identity, Store roll-out and Event Management.
We are also dedicated shoppers ourselves and followers of up-and-coming retail brands. We appreciate how hard it is to get in front of your customer in the right way, without your own chain of prime retail shops!
In terms of Markets and Trade Fairs, we are trying to bridge the vast gap between the super chic House & Garden/Country Living style events and the more local charity craft events.
This is a perfect forum for small innovative companies to grow regionally without committing to the costs of a London fair and for mail order/online businesses who wish to come face to face with new customers in an upbeat and unique venue. Everything we do is well managed and stylish. The venue and branding of the event is key and we believe in making our events life-styled and unique to the venue and customer profile.
To get in contact with the team click here
"We are passionate about gorgeous product and shopping that is fun and original, but also delivers exceptional value for money."