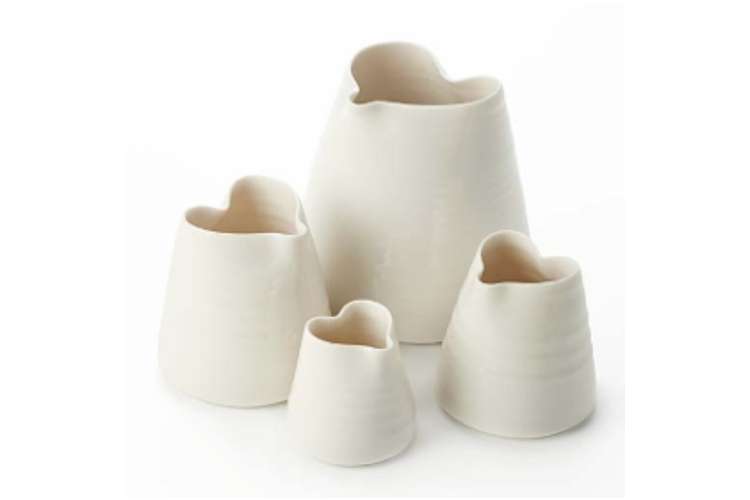 Original, Inspiring and Made for You!
ROOST love to find gifts that are different, beautifully made, and that don't cost the earth. They search the world for products that are inspirational and inspiring for you, your family, your friends and your home too!

ROOST was born in January 2015 in a small village in the Sussex countryside. It started when founder Gill Bruce became frustrated at not being able to find a lovely present for a friend and soon realising that it always seemed to be a struggle to find the right present......whether that be for a birthday, Christmas, house warming, christening, or just a little thank-you (that isn't flowers or chocolates again!). With all of this in mind and the fact we are all so busy Roost have brought together in one place gifts that are different, beautifully made and all at great prices.